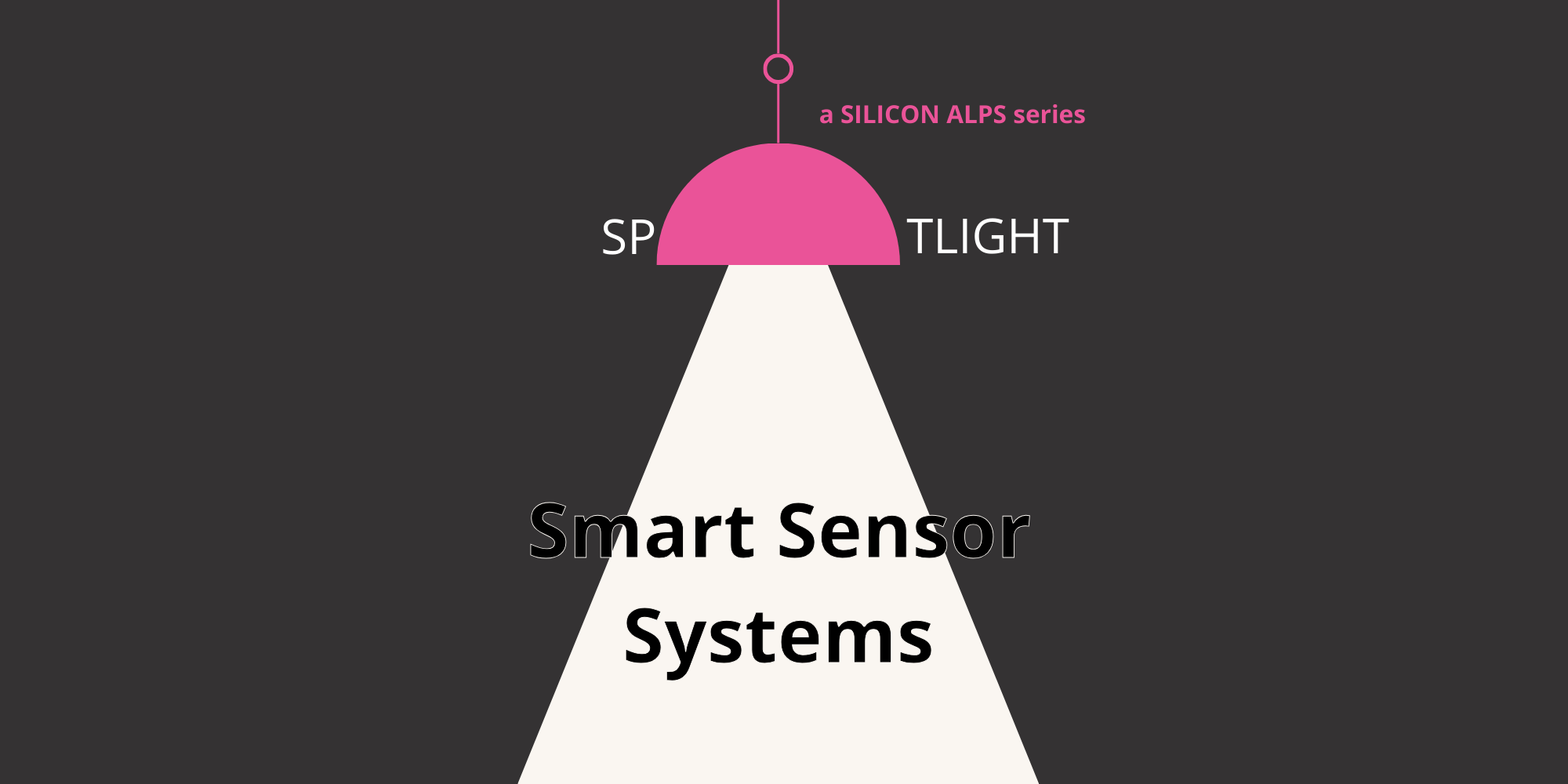 Spotlight: Smart Sensor Systems
Gemeinsam mit JOANNEUM RESEARCH und zum ersten Mal in diesem Jahr werden wir den Vorhang der Area of Excellence "Smart Sensor Systems (S³)" für alle interessierten Partner öffnen und laden sehr herzlich zu einer vorweihnachtlichen Veranstaltung ein.
Gestartet wird mit einem Kernteam Meeting dieser Area, um die bisher erarbeiteten Inhalte zu schärfen und die wichtigsten nächsten Schritte für die kommenden Jahre zu definieren. Unter anderem werden wir die Vision, eine mögliche Value Chain sowie diverse Ideen für Projekte oder Veranstaltungen der kommenden Zeit diskutieren, um den Grundstein für gemeinsame Aktivitäten zu legen.
Im zweiten Teil des Nachmittages (ab ca. 15.30 Uhr) werden wir an diesem Kernteam Treffen anknüpfen und neben einem kurzen Wrap-Up der wichtigsten Themen einen Schwerpunkt auf den Bereich "Gedruckte Elektronik & Sensorik" legen. Nach einer kurzen Einführung werden ausgewählte Use Cases vorgestellt. Diese sollen Impulse setzen, die im besten Fall die Partner des Kernteams als auch das Publikum zu einem intensiven Austausch anregen sollen. Abschließend laden wir zu einem gemütlichen Get2Gether, um uns mit allen Gästen auf ein besinnliches Weihnachten einzustimmen.
Nachfolgend finden Sie ein paar Ideen und Themen, die bereits im Vorfeld die Gedanken in dieser neue Area des Silicon Alps Clusters anregen sollen (u.a.):
Dependable Systems, Harsh Environment Sensors, Condition Monitoring, Sensordaten Fusion oder Digital Twin
Agenda (weitere Details folgen)
Disclaimer:
With your registration you agree to the electronic data processing and transmission of your data as well as the sending of electronic mail for information and advertising purposes by the organizer Silicon Alps Cluster GmbH for the purpose of handling the event.
During this event, photographs and/or video recordings may be made on which you are recognizable and which could be used for public relations of Silicon Alps Cluster without any time limit. By participating in this event, you expressly consent to the photo and/or video recordings and agree to the dissemination of the photo and/or video recordings for the above-mentioned purposes. You may revoke this declaration at any time. This revocation applies to all future publications, but not to publications that have already taken place.
Event
49
remaining,
Last day to RSVP